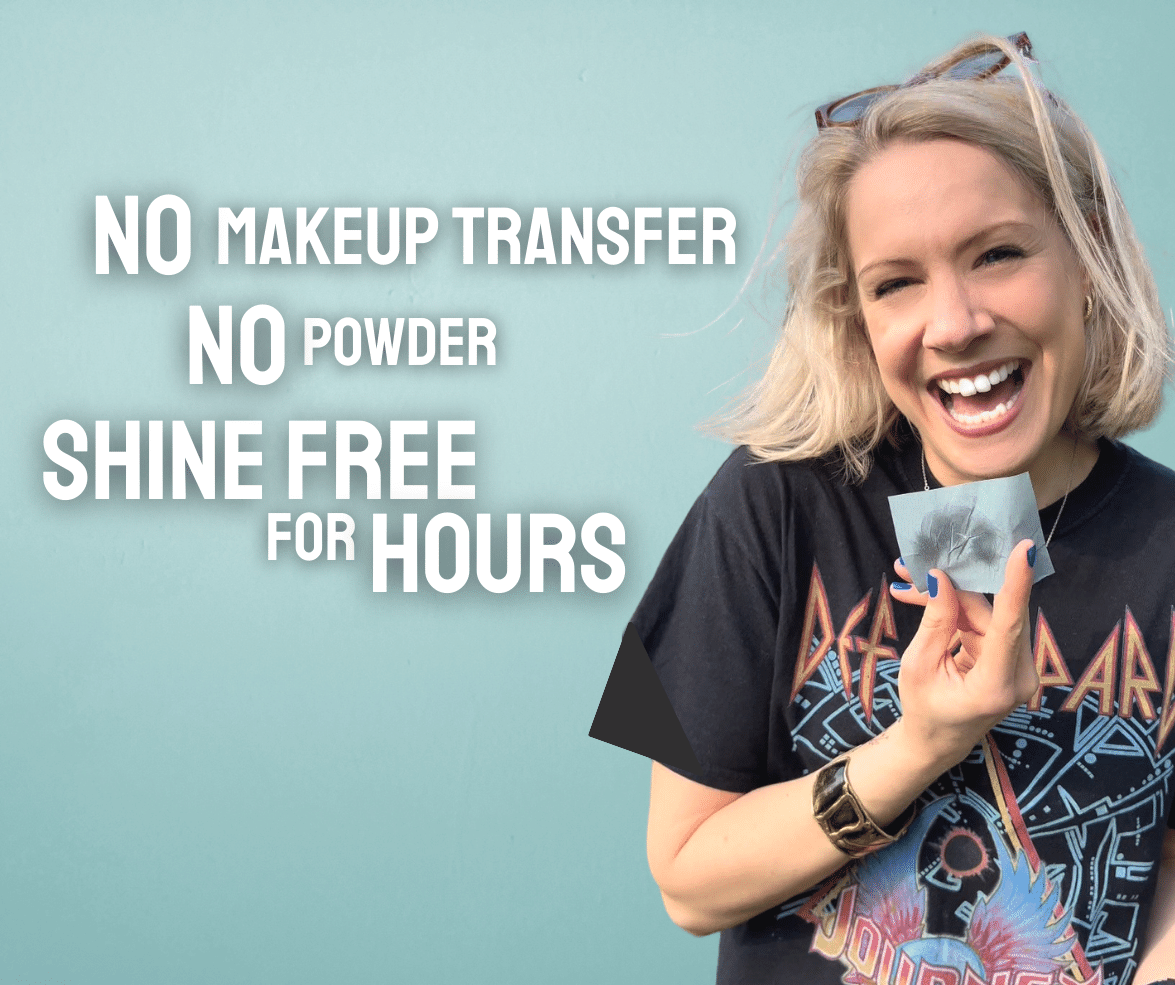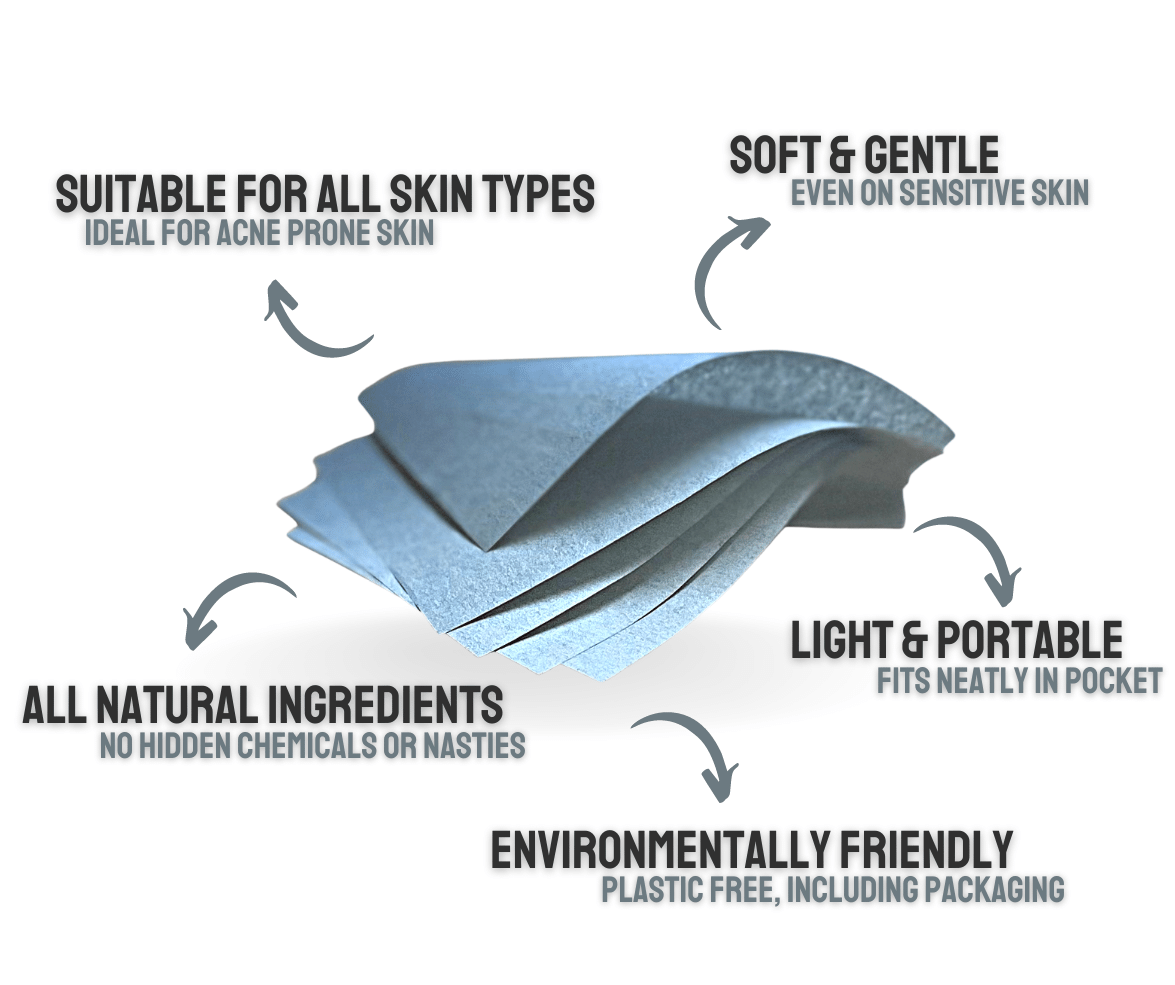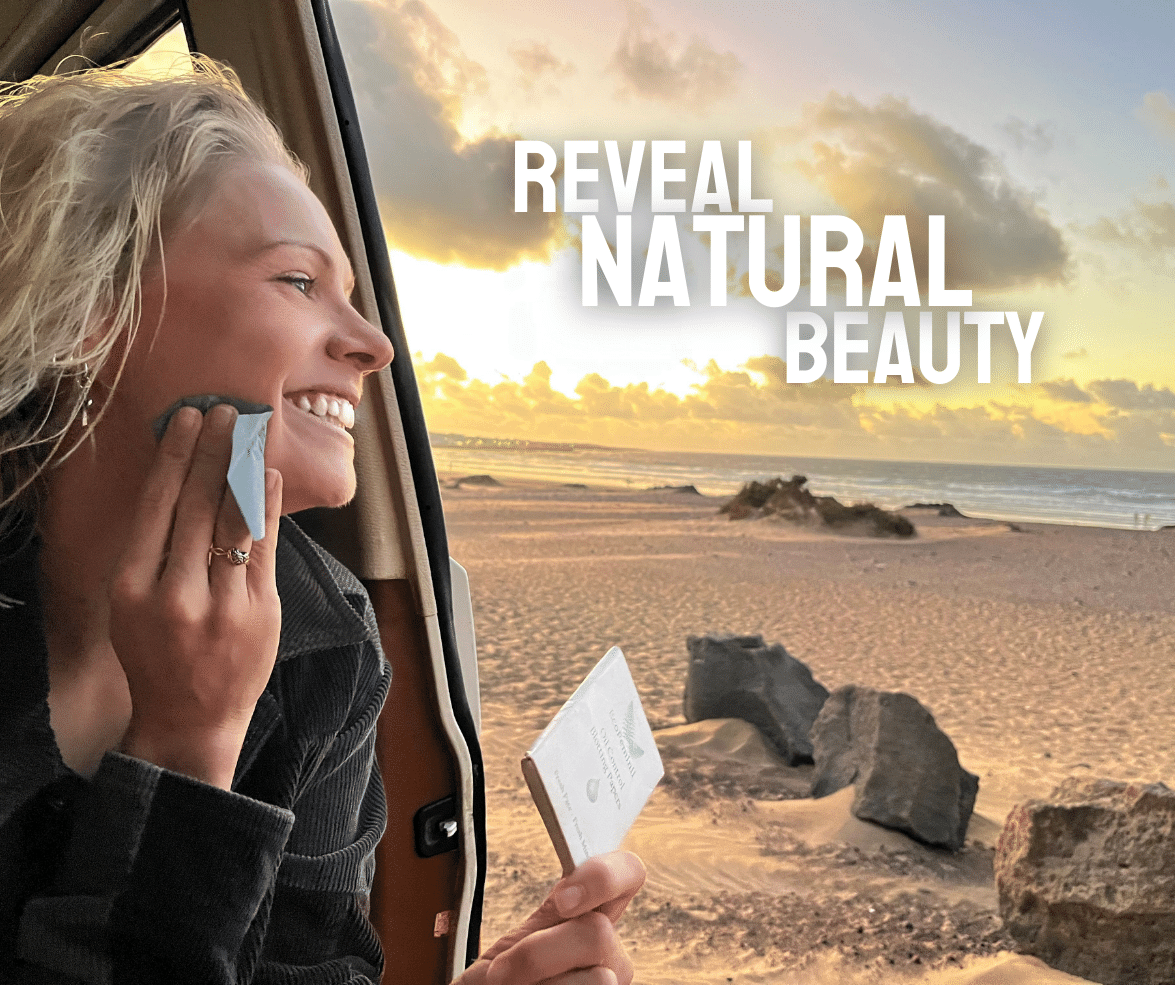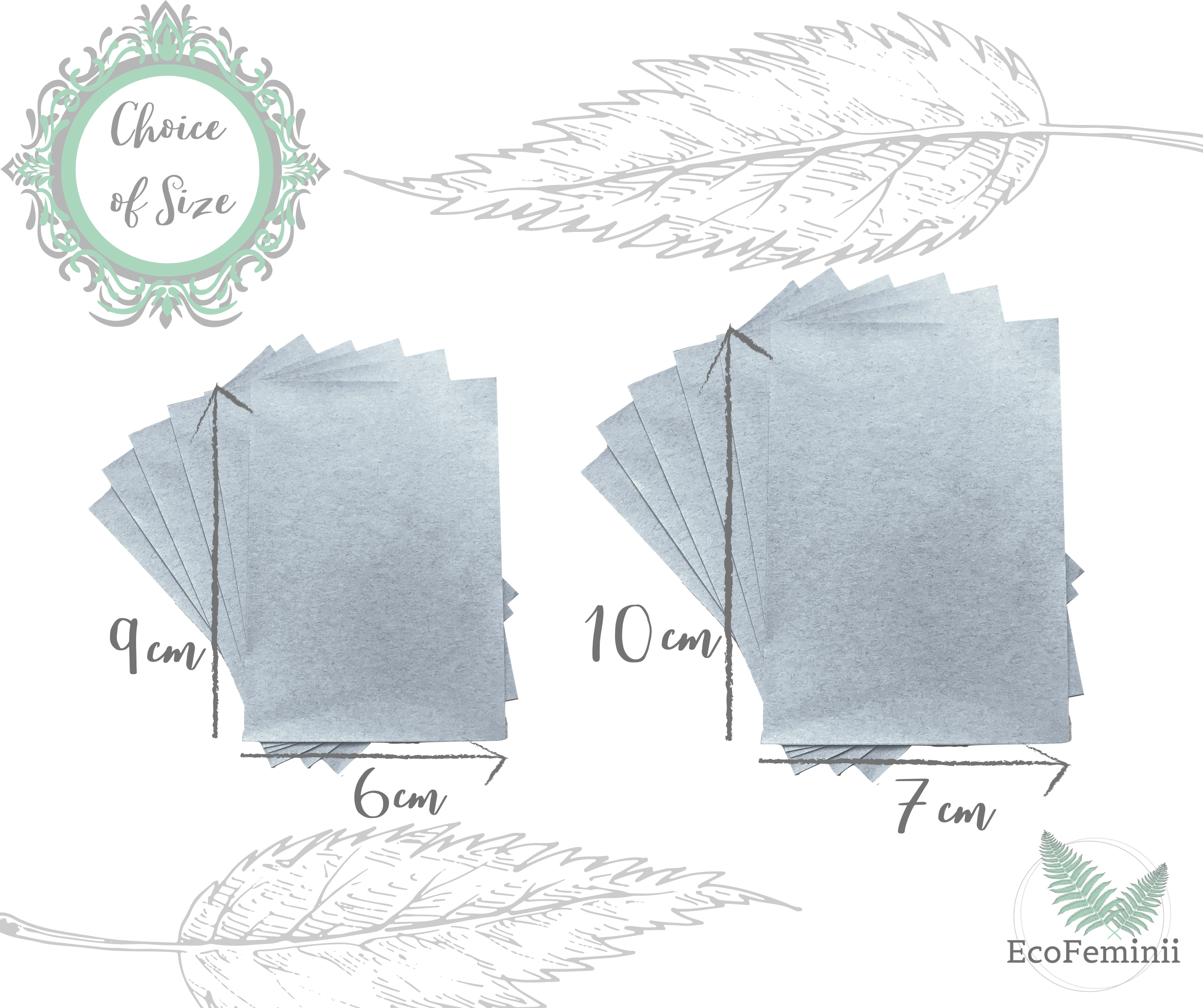 Limited Edition Charcoal Oil Control Blotting Papers- For Matte Skin
*LIMITED EDITION PACKAGING DESIGN -
These packs are designed to celebrate the earth, diversity & equality.*

🌿 EFFECTIVE ON-THE-GO OIL CONTROL - For instant excess facial oil removal, absorbing grease, oil and sweat from your nose, chin, forehead and cheeks. Control shine for a refreshed, matte complexion.

🌿 GENTLE, YET ABSORBENT - Made from charcoal-infused pure hemp & softwood pulp, our papers are soft and kind to sensitive skin. Perfect for acne-prone complexions.

🌿 ENVIRONMENTALLY FRIENDLY - As the only 100% plastic-free oil blotting papers in the UK, we use a natural plant-based alternatives to plastic oil-control films. Product and packaging is 100% biodegradable & compostable.

🌿 POWDER & FRAGRANCE FREE - Our papers don't add any residue, which can clog pores or cause more oil production. Perfect for keeping skin radiant and healthy.

🌿 DISCREET & EASY TO USE - Small enough to fit discreetly in your handbag or pocket. Each pack includes 100 sheets.
Pack includes 100 soft and absorbent sheets made from 100% biodegradable hemp and softwood pulp, with added charcoal for absorbency. Packaging is also plastic free.
Press the sheet gently onto targeted area. The sheet will absorb excess oil leaving your skin beautifully matte and shine-free, without removing makeup or your skin's essential moisture.
Share